How to Make Rice Crispy Treats may earn compensation from purchases made after clicking links on this page. Learn more Here.
One of the most fun things about Rice Krispie Treats is all the different shapes, sizes, decorations and colors they can be. Making colored Rice Krispie Treats is actually super easy too!
What are Colored Rice Krispie Treats?
They're simply your original rice Krispie treat recipe mixed with some food coloring! You can also make these multi-colored treats by following the microwave rice Krispie treat recipe. Making colorful treats is just one variation of rice krispies that can help create fun and fancy desserts.
Before we jump into the ways to color your Rice Krispie treats with food coloring, there are other ways as well.
Colored Marshmallows
First, you can use colored marshmallows. Your resulting treats will be whatever color your marshmallows were. This is a super duper easy way to have colorful rice krispie treats.
However, you are limited to the color you can make them by what colored marshmallows you can find. A few examples are:
Colorful Rice Krispie Treats with Jello, Pudding and other add-ins
Another way to get different colors in your Rice Krispie Treats is by using various add-ins. If you use a colored Jello or pudding, your treats will come out in that same color.
If you use a cake mix, your treats will come out the color that the cake would.
And if you use some other colorful ingredients such as a different, multi-colored cereal, you'll also get a resulting colorful treat.
These methods can provide some super easy ways to get different colors in your treats. However, most of them also change the flavor of the treats so aren't perfect for all situations.
Here are some examples:
Red, White and Blue Rice Krispie Treats (made with Jello).
Chocolate Pudding Rice Krispie Treats
Red Velvet Cake Rice Krispie Treats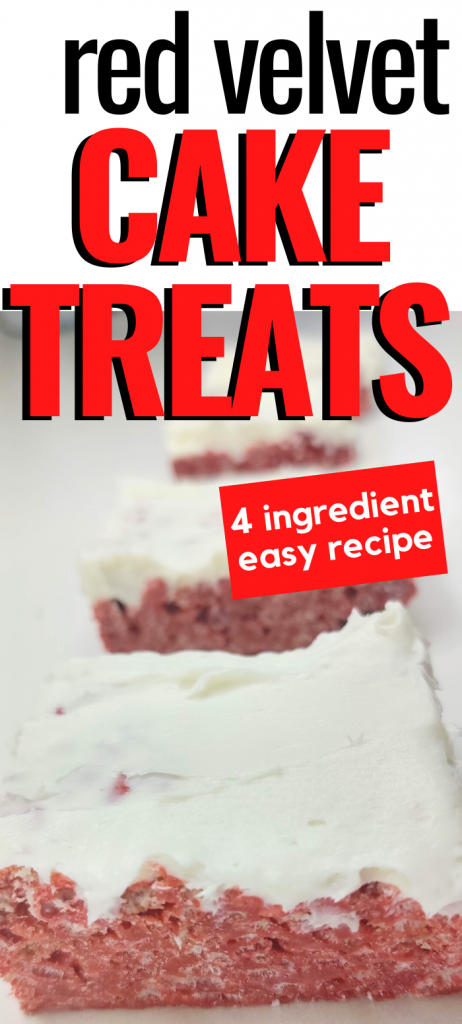 Funfetti Cake Mix Rice Krispie Treats
Food Coloring
Food coloring is our favorite way to add a splash of color when making rice Krispie Treats simply because you have much more control over the color - the color itself as well as how bright/dark it is.
Additionally, food coloring doesn't change the taste of the treats so using it you can have different colors that taste like a regular rice Krispie Treat.
Making colorful Rice Krispie Treats with food coloring isn't too difficult at all. However, there are a few tips for success.
The first thing you need to know is that gel food coloring is the BEST kind to use. The liquid food colorings just don't seem as strong and are difficult to get a good color from.
We really LOVE this Wilton gel food coloring. We have used others like Betty Crocker and they do work well also, but we find you have to use more of them. The Wilton is a little pricier, so if you're going to do a lot of different colors we would suggest that. If you're just making one batch with color something like the Betty Crocker is probably just fine.
Next, you need to know when and how much to use.
You want to add the food coloring to the marshmallows before the rice Krispies are added in. Why? Well, if you add after the cereal, it's harder to get an even mix and your treats may be a little splotchy in color.
How much do you use? This depends on how bright or dark or a color you want. But it's really important to keep in mind, since you are adding it before the cereal, that once everything is mixed together it will not be as dark as the marshmallows themselves looked.
With food coloring, the sky's the limit in terms of the colors you can make. But here are a few examples:
Pink and gold rice krispie treats
Black and Gold Rice Krispie Treats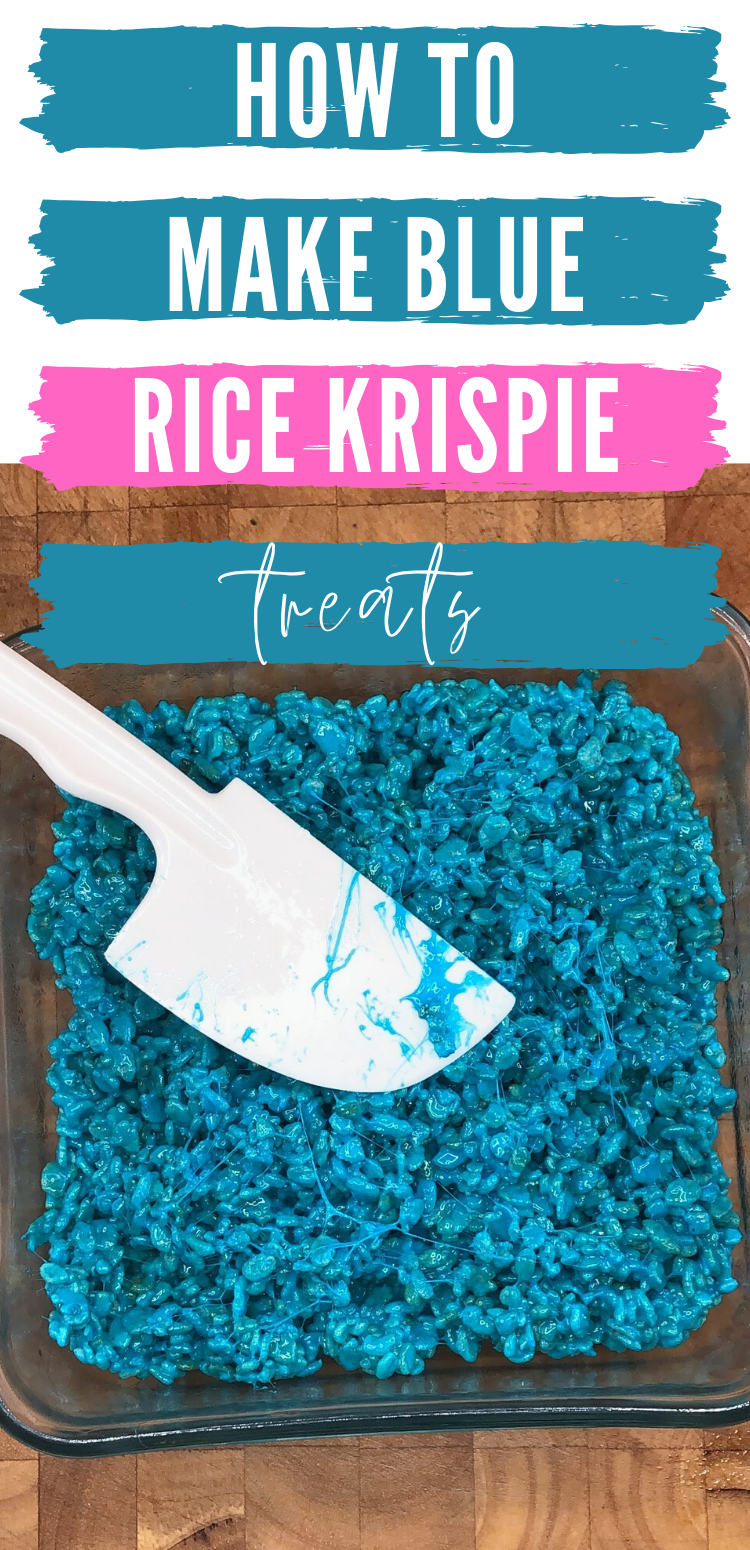 Watermelon Rice Krispie Treats
Wonder Woman Rice Krispie Treats
There you have it! Multiple different ways to make colored Rice Krispie Treats. Which ones are you going to try?